Seven candidates are running for five open seats on the Board of Directors for the 2017 - 2020 term. The VSTE Board of Directors provides leadership and direction to the organization.
Click on the links below to review each candidate's information.
The ballot can be accessed in the Members' area of the VSTE website. VSTE members of good standing since March 31, 2017, are eligible to vote for up to five candidates. When you click the ballot link, you will be prompted to login to the site. Use the Lost Your Password? link to reset your password.
Elections close on May 11, 2017, at 5 PM.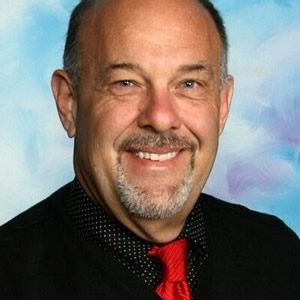 David French
Principal and Digital Learning Leader
Virginia Beach City Public Schools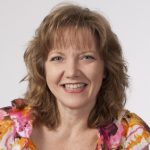 Anita Harris
Instructional Technology Specialist
Cumberland County Public Schools
Heather Hurley
Personalized Learning Supervisor
Arlington Public Schools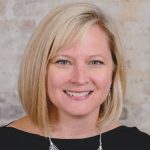 Terry Partlow Lowry
Director of Technology & Curriculum
Wakefield School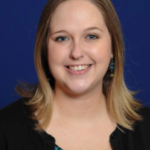 Dr. Kelly S. Rippard
Instructional Technology Lecturer
Old Dominion University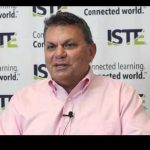 Ira Socol
Director of Educational Technology and Innovation
Albemarle County Public Schools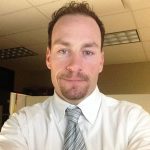 Michael Speidel, M.Ed.
Instructional Designer
Loudoun County Public Schools