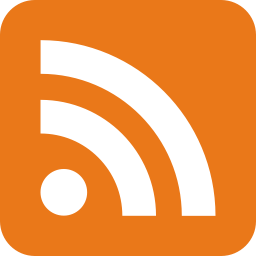 It's easy to keep up with what's happening at VSTE.
You can subscribe to new posts on this site using a service like Feedly. Follow the steps below to subscribe to any or all of the VSTE feeds. You can use the same addresses in other RSS services, as well in many browsers and apps that use RSS, but the exact steps will differ.
First, register for an account at Feedly. The basic account is free.
Copy the address below for the feed you want to subscribe to.
In your Feedly account, click the plus icon in the left column.
Paste the address in the box that appears in the main section of the screen and VSTE should appear under Sources.
Finally, click the Follow button under Matching Sources.
Copy steps 2-4 for each feed.
Now when you visit Feedly on the web, or access your account through the Feedly app on your mobile device, you will see a list of the most recent posts to the VSTE website or to a post category (a few of which are shown below). Click the titles to read the full post.
All posts: http://www.vste.org/feed/
VSTE Blog: http://www.vste.org/category/blog/feed/
Advocacy: http://www.vste.org/category/advocacy/feed/
Big Deal Media: https://vste.org/category/big-deal-media/feed/