New to Minecraft? Interested in learning more about this game that seems to have captured your students' attention? This summer, the Virtual Environments PLN will be exploring Minecraft survival mode. The first live meeting will take place, Friday, May 26, at 6:45 EDT. The team will build a safe house. Three students from eastcoastminers.org will … Continue reading VSTE Minecraft Survival Summer 2017 →
Read More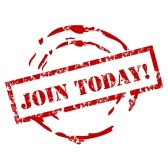 Become a member of VSTE and receive all the benefits and information associated with membership for free.
Join Now
Upcoming Events
VSTE SuperHero Summit aka Googlepalooza
June 21, 2017, 8:00 - 3:30 PM
Lord Fairfax Community College, Middletown, VA
Learn More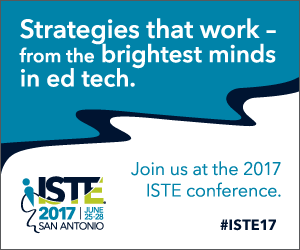 ISTE 2017
June 25 - 28, 2017
San Antonio, Texas
Learn More
The Digital Learning Conference
September 27 - 28, 2017
Hampton Roads Convention Center, Hampton, VA
Learn More
Leading Ed Forum 2017
October 19 & 20, 2017
Daniel Technology Center, Culpeper, VA
Learn More
VSTE2017: Empowering Kids & Learning
December 3 - 5, 2017
Hotel Roanoke and Conference Center, Roanoke, VA
Learn More
VSTE is committed to providing an inclusive and welcoming environment in all of our endeavors for all members, participants, volunteers, partners, staff, contractors, and Board members. VSTE recognizes that its success requires certain commitments to principles of non-discrimination from all of our business partners and event participants.