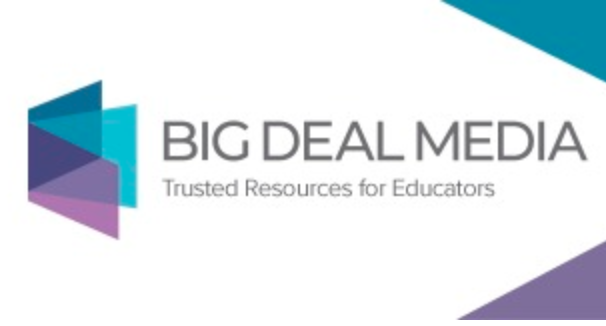 VSTE partners with Big Deal Media to bring you carefully curated resources designed for K-12 educators. Grants, competitions, web-based and mobile resources and more. We select our favorites from each newsletter but be sure to scroll down and view the whole newsletter. And, since not all the Big Deal Book resources are time sensitive, we provide an archive for you to browse
This newsletter will help you  with  Executive Function & Self-Regulation, Virtual & Augmented Reality & More
Virtual Robotics and Coding Competition That Empowers STEM for All
CoderZ has kicked off registration for the third annual Cyber Robotics Coding Competition (CRCC) for students in grades 5–8. This online coding and robotics tournament enables schools, districts, and afterschool programs and clubs to engage students in STEM learning by using game-based competitions that are both safe and fun.
SPOTLIGHT! On Executive Function and Self-Regulation
Executive function and self-regulation (EF/SR) skills provide critical supports for learning and development, and while we aren't born with these skills, we are born with the potential to develop them through interactions and practice.
Enhancing and Practicing Executive Function Skills with Children from Infancy to Adolescence is a 16-page guide provided as a free download by the Center on the Developing Child at Harvard University.
Google Initiative to Help Students Succeed in Computer Science
Google is offering a new coding resource for educators via Code with Google, which collects Google's own free course curriculum on teaching computer science and a variety of other programs to help students learn to code or build on their existing skills, with lessons and materials for people at all levels of ability.
Augmented Reality Story About Japanese Internment
The East of the Rockies app is an experiential augmented reality (AR) story written by Joy Kogawa, one of Canada's most acclaimed and celebrated literary figures. The story is told from the perspective of Yuki, a 17-year-old girl forced from her home and made to live in the Slocan internment camp during the Second World War.
Big Book Deal, August 15, 2019