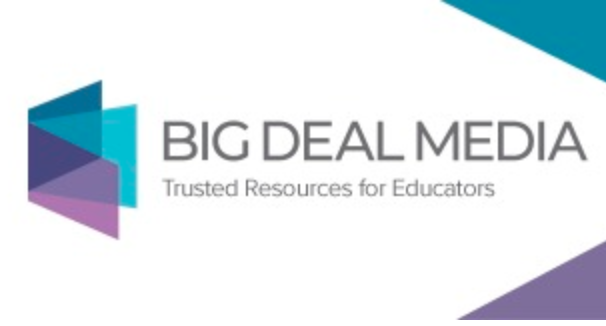 VSTE partners with Big Deal Media to bring you carefully curated resources designed for K-12 educators. Grants, competitions, web-based and mobile resources and more. We select our favorites from each newsletter but be sure to scroll down and view the whole newsletter. And, since not all the Big Deal Book resources are time sensitive, we provide an archive for you to browse.
This newsletter will help you Bring Diversity to STEM, Capture Nature's Magic, Evaluate Media & More....
Science Educator Career Awards
The Association for Science Teacher Education (ASTE) is seeking nominations for Outstanding Science Teacher Educator of the Year, which consists of two awards that recognize the individual achievements and contributions of science educators in their first 10 years of career (Level One) and those beyond 10 years (Level Two).
SPOTLIGHT! On Diversity in STEM
Eighth-grade girls outperformed their male peers in five out of six STEM content areas in the most recent National Assessment of Educational ProgressTechnology and Engineering Literacy assessment. Girls were especially strong in testing categories related to communication and collaboration. Nearly all student subgroups posted increases in scores, including among black students, Asian students, white students, low-income students, public school students, students whose parents did not finish high school, and those whose parents graduated college.
Diversity-specialized programs equip students with the knowledge, resources, and skillsets they need to achieve STEM opportunities in computing. Code as a Second Language (CSL) is a national initiative that works toward introducing youth to computer science and making technical training and careers accessible to women and underrepresented minorities.
Assessments for Evaluating Historical Thinking
The Olympics Protest is a new assessment from the Stanford History Education Group (SHEG) that gauges whether students can identify the historical event depicted in an iconic photograph and evaluate its historical significance. Successful students will draw on their knowledge of the past to identify American track athletes John Carlos and Tommie Smith raising their fists to protest racial injustice while on the medal stand at the 1968 Olympics and then explain how the event was historically significant.