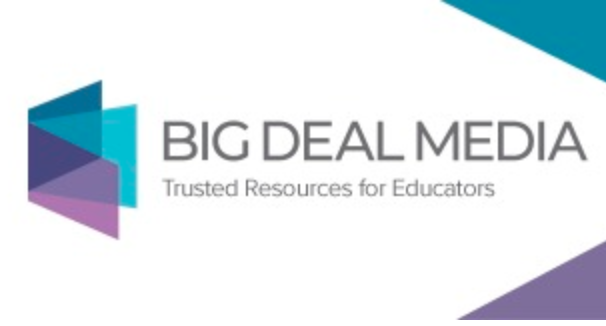 VSTE partners with Big Deal Media to bring you carefully curated resources designed for K-12 educators. Grants, competitions, web-based and mobile resources and more. We select our favorites from each newsletter but be sure to scroll down and view the whole newsletter. And, since not all the Big Deal Book resources are time sensitive, we provide an archive for you to browse
This newsletter will help you learn more about  Diverse STEM Pioneers, Thanksgiving from a New Perspective & More......
Award Recognizing Excellence in Engineering Science Education
The National Science Teachers Association (NSTA) and Northrup Grumman Foundation annually present the Excellence in Engineering Education Award to recognize the importance of integrating high-quality engineering instruction into science classrooms and the critical need to make students proficient in practices used by engineers in the field.
Competition Engaging Students in Audio Storytelling
The NPR Student Podcast Challenge, which has drawn more than 35,000 students around the country into the world of audio storytelling, is back for its third year. Students in grades 5–12 can participate in the 2021 challenge by creating a three- to eight-minute podcast about a topic they want to explore.
NASA Program Encouraging STEM Involvement
NASA's HUNCH program empowers and inspires high school students through project-based learning. Students who participate in the program learn twenty-first century skills and have the opportunity to launch their careers through participation in the design and fabrication of real-world-valued products for NASA.
Big Book Deal, November 16, 2020