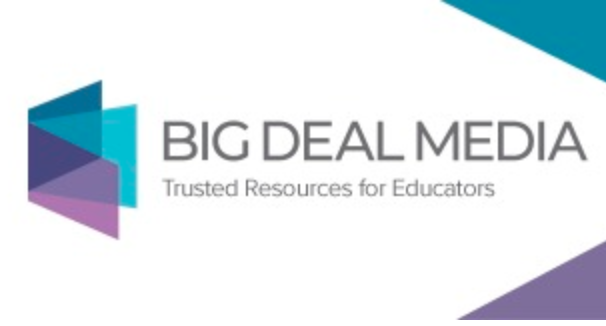 VSTE partners with Big Deal Media to bring you carefully curated resources designed for K-12 educators. Grants, competitions, web-based and mobile resources and more. We select our favorites from each newsletter but be sure to scroll down and view the whole newsletter. And, since not all the Big Deal Book resources are time sensitive, we provide an archive for you to browse.
This newsletter will help you with Citizen-Scientists, Global Citizens, Revolutionary History & More......
Lesson on Becoming an Internet Detective Using Google
The questions and activities in a lesson from The New York Times Learning Network help students understand why and how to do better Google searches but also weave in ways to apply the information and practice on their own.
Language Learning with Virtual Characters
Users of Android devices can experience the most advanced way to learn languages in any setting. Mondly, offered by ATi Studios, is the first VR app for learning a world language featuring speech recognition and chatbot technology.
Citizen-Science Projects Contributing to Real Discoveries
In 2007 the Adler Planetarium and Oxford University in the UK founded Zooniverse—the world's largest platform for people-powered research. Zooniverse connects everyday citizens with researchers to help classify galaxies, find new planets, explore the surface of the Moon, and complete dozens of original projects in astronomy, biology, science, and the humanities.
Big Book Deal, October 1st, 2019