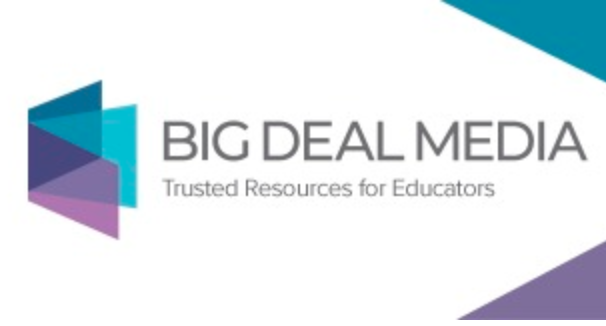 VSTE partners with Big Deal Media to bring you carefully curated resources designed for K-12 educators. Grants, competitions, web-based and mobile resources and more. We select our favorites from each newsletter but be sure to scroll down and view the whole newsletter. And, since not all the Big Deal Book resources are time sensitive, we provide an archive for you to browse.
This newsletter will help you to  Integrate Computational Thinking, Develop Positive Mindsets & More .....
Contest to Boost Interest and Proficiency in STEM
Samsung Solve for Tomorrow is celebrating 10 years of helping educators teach STEM while tackling local community issues and winning technology for their school. To celebrate, Samsung is giving away up to $3 million in prizes and selecting more winners than ever before. Take a few minutes and submit your application to participate today.
Grants Supporting STEM Programs That Empower Females
The Saxena Family Foundation awards grants and supports programs that have a particular focus on science, technology, engineering, and mathematics (STEM) education and around empowering girls and young women so that they have equal rights later in life through literacy programs, jobs, and life-skills training.
Collaborative Discussions of Complex Ethical Dilemmas
The National High School Ethics Bowl (NHSEB) promotes respectful, supportive, and rigorous discussion of ethics among thousands of high school students nationwide. Each fall the NHSEB releases a set of cases covering a broad range of issues, which then serve as the focus for the year.
Big Book Deal,  September 5th,  2019