A partnership of JMU M. Ed. in Educational Technology, SVTC and VSTE
Reaching out to educators in the Shenandoah Valley and beyond
April 8, 2016
This event is sold out. Contact karen_richardson@vste.org to be added to the wait list.
From google to flipping to coding and more...Brainstorm 2016 truly has something for everyone. Check out the DRAFT schedule here: https://brainstorm2016whatinspires.sched.org/
Location:
Memorial Hall,James Madison University, 395 South High Street, Harrisonburg, Virginia
Parking Information:
Brainstorm participants will be permitted to park in C8, R9 and C13 Lots between the hours of 7:00 AM and 4:00 PM on April 8. No parking permits will be necessary. The lot is located directly behind Memorial Hall on South Willow Street.  Check the map for help with locating Memorial Hall and the parking lot.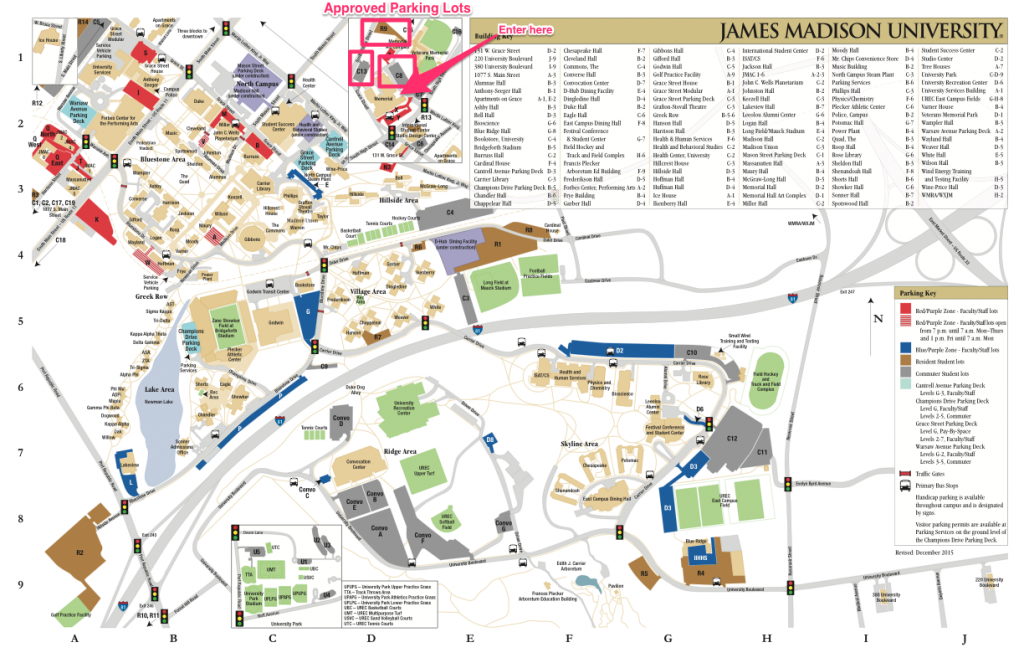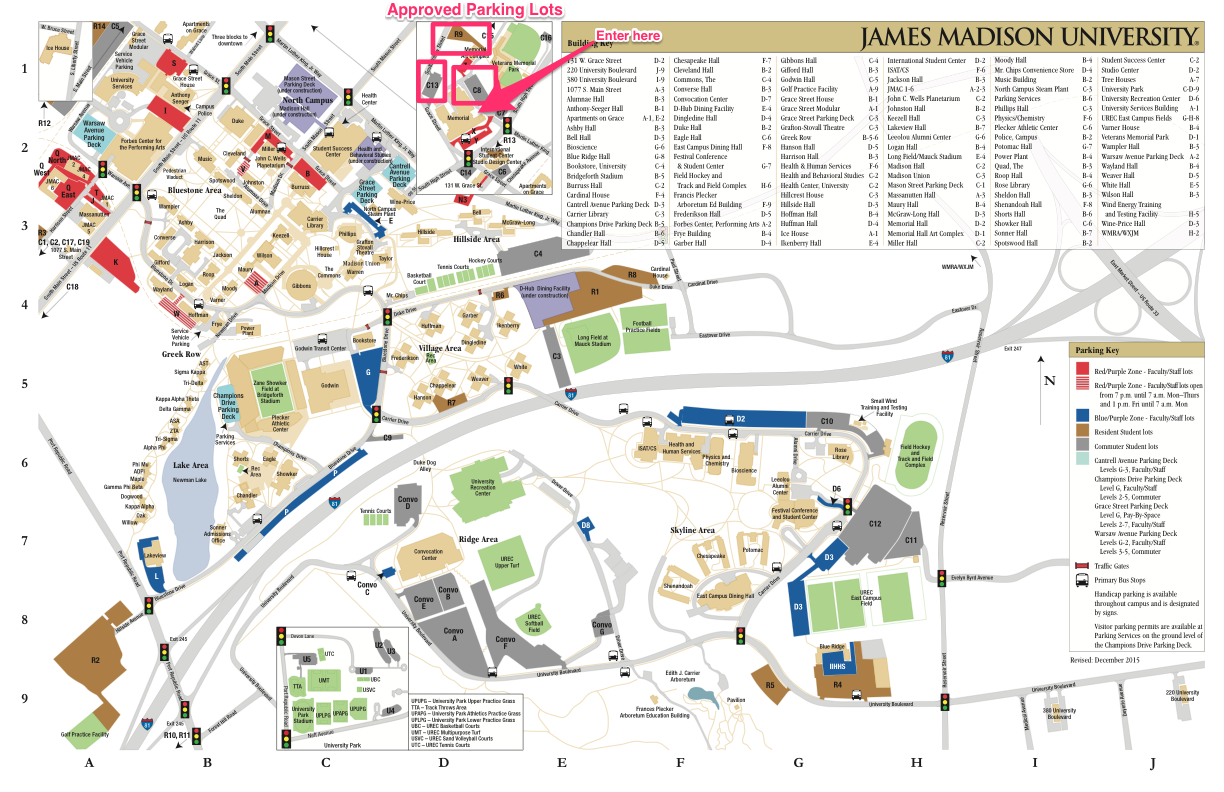 NOTE: All regulations for JMU students, faculty and staff will remain in effect, and students attending the event are required to park in appropriate student parking lots with a JMU parking permit. Regular enforcement will continue in other parking lots, and guests may receive parking citations if parked in restricted lots. Guests are prohibited from parking in specialty spaces such as Service Vehicle spaces, handicap spaces without proper permit, or expired meters. They are also prohibited from parking in Fire Lanes.
Campus Map: http://www.jmu.edu/map/buildings/MEMH.shtml
Photography:
Brainstorm 2016 is held in a public space, therefore we do not prohibit participants, exhibitors, sponsors, or news organizations from photographing conference activities. VSTE, SVTC and James Madison University reserve the right to use images taken at the Conference with your photograph and/or likeness on social media and/or in future marketing materials. We are NOT responsible for individual attendee's use of your image or likeness.