Teachers across the nation are wondering how to get students engaged, connected, and excited about learning right now. That is why we are thrilled to share our Distance Learning Toolkit with all educators throughout Virginia. We've been working with educators throughout the country to compile dynamic, interactive lesson templates that capture student interest and use little, if any, of the precious prep time given to teachers.
In the toolkit, you'll find ready-to-use templates that are not only based in best-practices, but also allow teachers and students to collaborate together simultaneously and visualize the learning - regardless of working remotely or in the classroom. You'll see what teachers in the field are currently doing to make at-home learning meaningful, and also be able to give real-time feedback to their students. You'll also be helping students develop all of the 5 C's  through these templates to ensure that they are still acquiring the proper skillsets and knowledge as they progress toward the Profile of a Virginia Graduate.
A critical element of the Profile of a Virginia Graduate is for the student to acquire the core skills needed to impactfully enter the workforce. This could sound uninspiring or untenable for students, especially if the connection between classroom experiences and the workplace isn't clear. The right types of learning experiences bridge that gap by engaging students and triggering higher-levels of thinking as they acquire the necessary capabilities, both academic and technical, defined by the Virginia Profile of a Graduate.
Coaches, feel free to share these toolkits with your teachers as they're looking for ways to get students involved and excited about learning.
Go to Distance Learning Toolkit by clicking here or on the image below: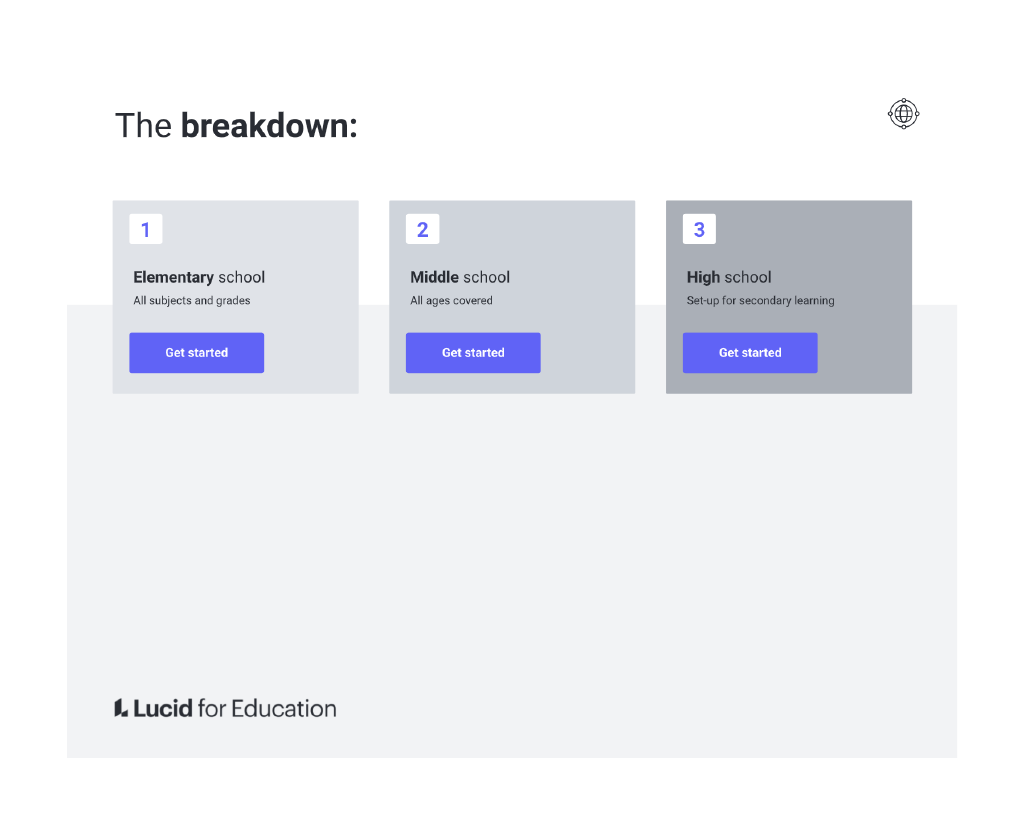 Explore how other teachers are engaging in meaningful distance learning with their students
For more information, please contact:
Nate Wray
Lucid for Education
(801) 390-0896