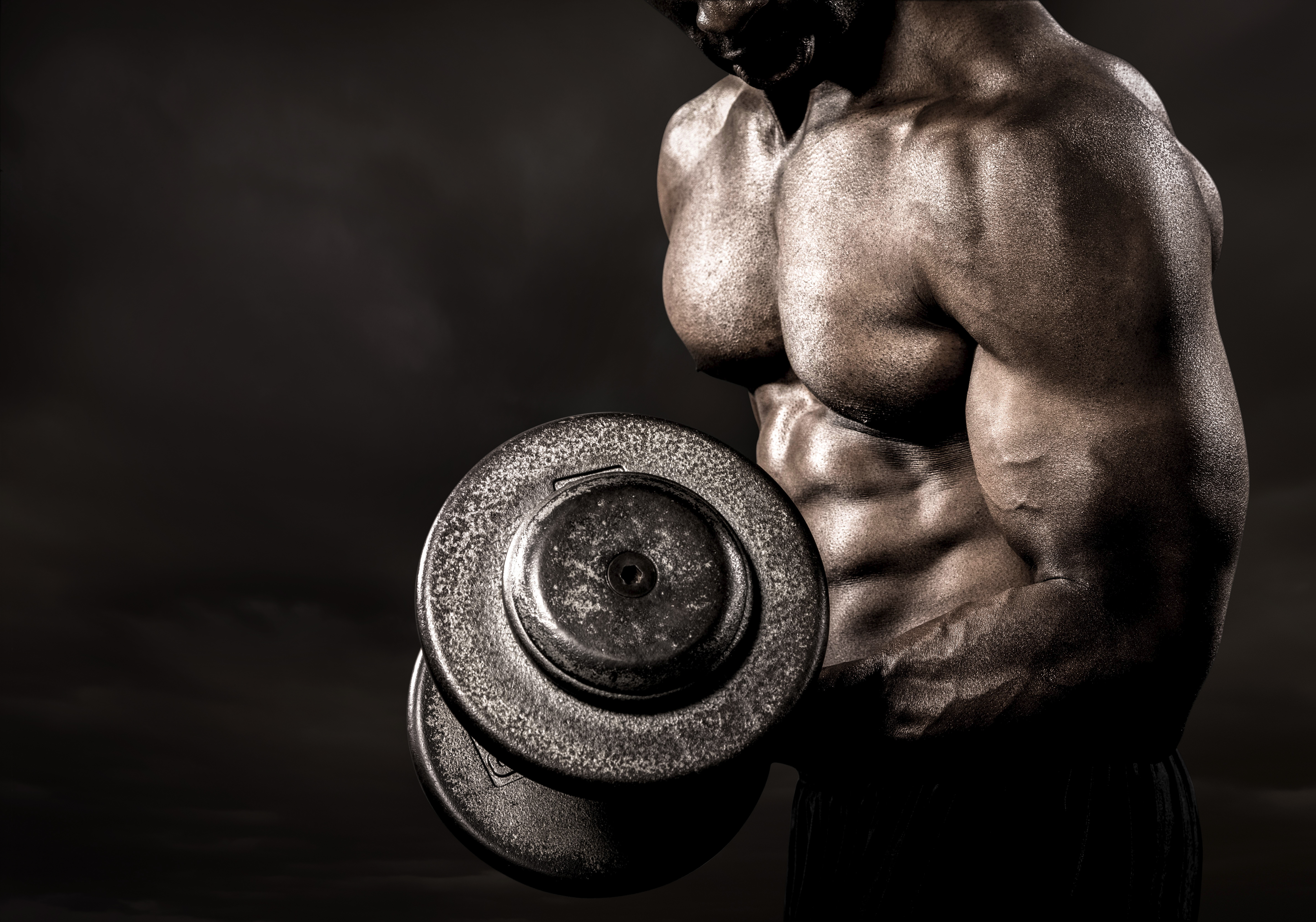 The Virginia Department of Education invites you to get your "E-rate reps" in!
The Virginia Department of Education is offering FREE E-rate training at two different locations in the state, central and southwest Virginia. To register,   use the registration link below.
Central Virginia
Tuesday, January 21, 2020
8:30 to 4 pm, breakfast and registration from 8-8:30
Chesterfield County Career and Technical Center
Thomas R. Fulghum Conference Center
13900 Hull Street Rd, Midlothian, VA 23112,
Breakfast and Lunch will be provided.
Thursday, January 23, 2020,
8:30 to 4 pm, breakfast and registration from 8-8:30
(snow day, Wednesday January 29, 2020)
One Partnership Cir, Abingdon, VA 24210
Breakfast and Lunch will be provided