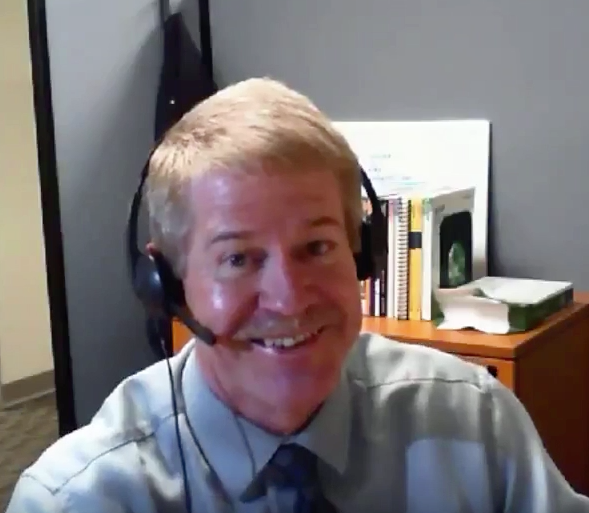 It is with sorrow and regret we share the loss of pioneering virtual educator Matt Poole who passed away unexpectedly on Sunday, June 5. A memorial service will be held on VSTE Island in Second Life on Monday, June 20, 5 PM SLT (8 PM RLT). Use this link to get to the island. 
As an early adopter and a docent on ISTE Island, he was a mentor to many of us as we began in Second Life. He was instrumental in celebrating the opening of our own sim, VSTE Island, in 2009 and continued to be an active member through tours of science, art, and historical builds. An explorer at heart, Matt founded Expedition Central in Second Life, where he curated numerous landmarks for avatars wishing to find interesting, educational, or beautiful sims to tour.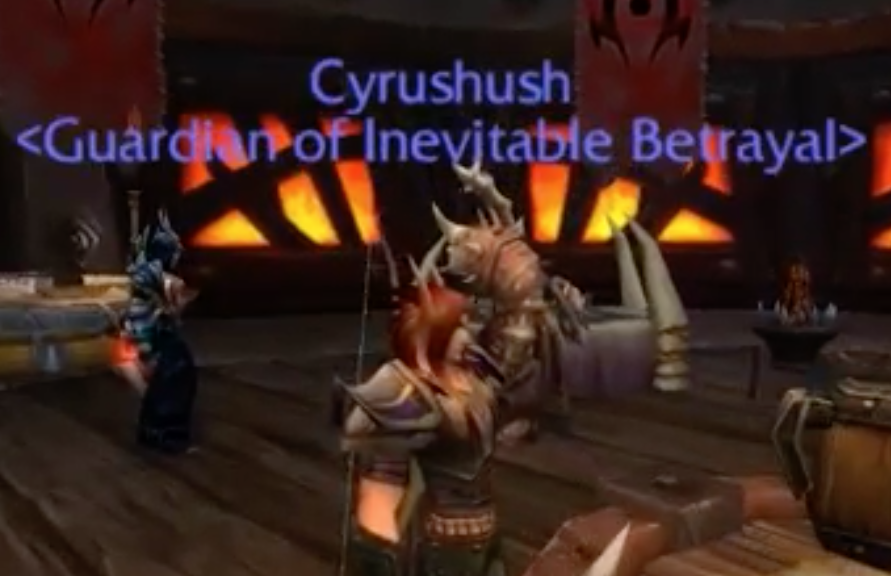 Matt co-presented and supported the VSTE Virtual Environment PLN at VSTE Conferences in Virginia Beach and Roanoke and supported us in all our sessions. He was bright, friendly, and patient in helping new users grasp this innovative social network.
Matt was a professor at American National University (ANU) in Roanoke where he especially enjoyed teaching Environmental Science online. He dreamed of getting a PhD and teaching at a public university.
On Monday, June 6, members and friends met to comfort each other on VSTE Island, and twenty-five or so people from all over Virginia and the country came to share their memories of this incredibly smart and kind man. Whether they knew Matt in the physical world or only virtually, to know him was to like him. He had a great sense of humor and entertained us often with his quick switching of avatars from the humanoid to the bizarre creations he found and enjoyed.
On behalf of the VSTE family and all educators, we express our great sympathy to all who knew and loved Matt Poole.  He was a valued member of our community, admired and enjoyed for his humor and intelligence.
Kim Harrison, VSTE VE PLN Chairperson