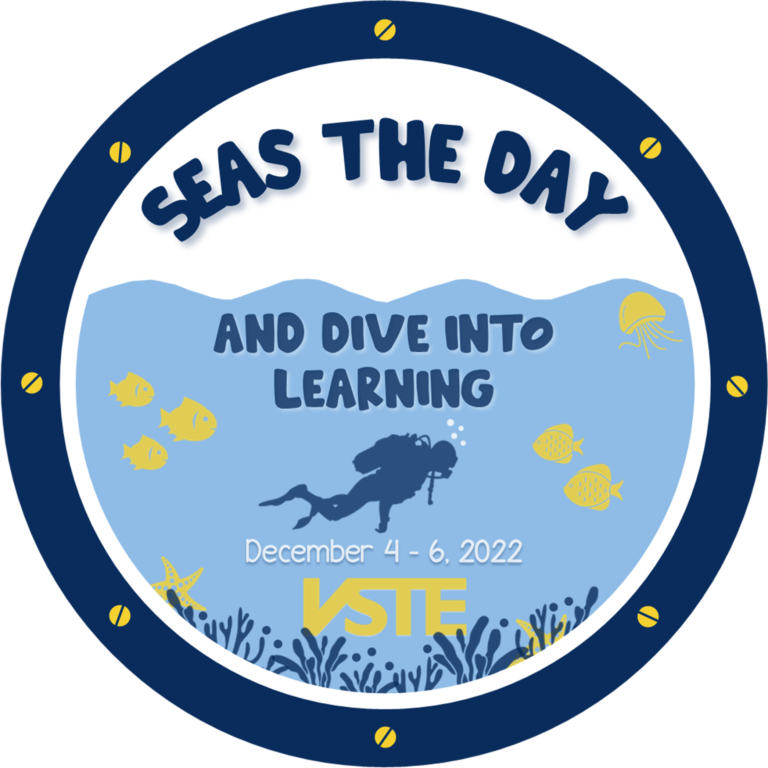 VSTE 2022 Presentation Proposals Deadline Sept. 14th
The countdown is on for presenters willing to share their experiences and expertise with the attendees. Presentations are vital to our conference. That is why we want you to Seas the Day to tell the story of your Dive into Learning. We encourage presenters to be part of the full conference experience and we are able to offer presenters a discounted registration rate. We have detailed information about the types of presentations and the general conference schedule on the conference website.
Deadline for Proposals is Sept. 14th!