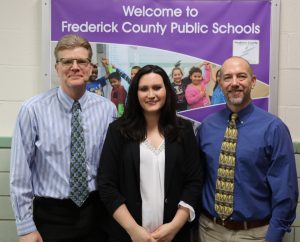 Six educational leaders from two school divisions in Virginia earned the Certified Education Technology Leader (CETL™) certification in early 2019. This rigorous exam was developed by CoSN based on its Framework of Essential Skills of the K-12 CTO. These six educators join 13 other CETL certified leaders in the state.
CETL Andrew Wolfenbarger from Prince William County Schools, led the study group.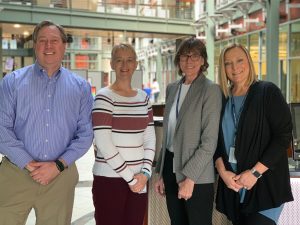 Achieving CETL certification demonstrates mastery of the knowledge and skills required to build and maintain a 21st digital learning environments in K-12 schools. CETL certified educators must complete 60 hours of professional development every three years in order to maintain their certification.
VSTE is the CoSN state chapter.
Learn More About Certification
CETL is a registered trademark of CoSN.