Although many of us have begun to conduct learning as we did before the pandemic, this former post suggests the use of digital notebooks for use with students may still be beneficial. There are definite takeaways from the methods used over the last couple of years. Maybe this is one of those for you and your students. Former UnisonEdu member Biz Summers originally wrote this article in August of 2020. You can connect with her on Twitter at @BizzyITC.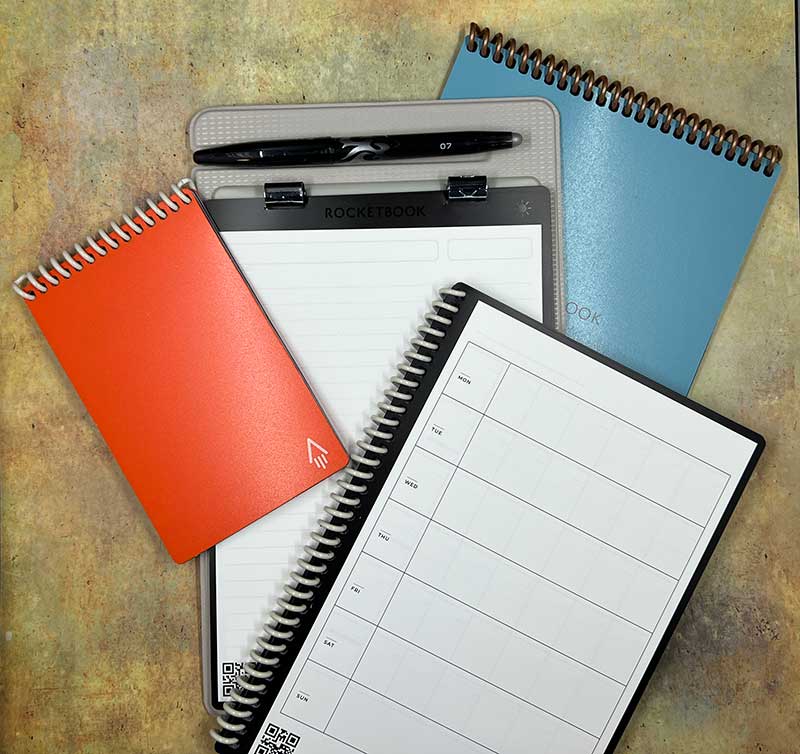 As we attempt to prepare for a year of new challenges and rethinking our teaching-style, I've heard incredibly innovative ideas. I've heard teachers prioritizing accessibility and student voice like never before. And as I hear all these ideas, I think that teaching might never be the same again, even when it's safe for us all to be back in the classroom. That is, with one exception: the interactive notebook. Reimagining the notebook--with its engaging activities and cloze notes--is a challenge for many. Although there is no perfect duplicate, I offer the following suggestions.
Microsoft's OneNote Class Notebook provides the closest digital approximation to a traditional notebook, but it also presents the most hurdles. If you're not in a Microsoft district, go on and skip to the next paragraph now. However, if you and your students have access to Office 365, this may be a great solution. Class Notebook provides each of your students with a digital Notebook that only you and they can access. With a few clicks, you can push content to each student, and they can type or draw or add images to the pages that you send them. I don't know of another tool that so closely mimics the interactive notebook experience, but there are a few drawbacks. OneNote can be used on a phone or tablet, but it takes up a lot of space on the device--too much, if several teachers are using this. For this reason, OneNote is only ideal for a class in which each student has their own, unshared laptop.
A much more flexible solution is available in Google Slides. Teachers can create a notebook in which each slide is a notes template and use Google Classroom or their LMS to deliver those activities and templates to each student. There are so many creative ways to organize these Slides, and because this is a popular technique, great templates are only a short Google away. The Slides notebook limits you only in how far in advance you can plan. Unless you have all of your note templates planned for the year, you'll have to push out notes over the course of many assignments, which means that instead of one cohesive notebook, students have multiple files to review.
A more traditional approach is to remember that our new normal is not our forever normal. Eventually, most of us and our students will return to a traditional classroom. To this end, students might be best served by keeping a traditional notebook with paper and pencil. Although this does make the "interactive" portion challenging, we know that students who are headed into higher education will need note-taking skills, and synchronous meeting time is an excellent opportunity to model that while delivering content. And in a distance learning situation, students can't say, "I left my notebook at home!" 
If none of these solutions feels just right to you, I challenge you to consider the purpose of an interactive notebook. I believe our most common goals are that students will have a centralized place from which to study and that they will actively engage with the material we are teaching. If a traditional notebook is no longer an option, how else might we help our students meet these goals? For example, what if a teacher kept a blog covering the content for the year, and asked students to engage with that blog via comments or games or activities within their LMS? If we consider the "why" behind the notebook, what other creative solutions can we find that will help us continue to transform the way we teach?