Each year, VSTE recognizes exemplary educators through several different awards.  We are proud to announce this year's recipients who will be recognized at the Annual Educational Technology Conference.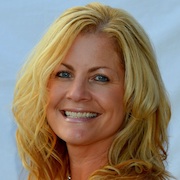 The 2013 VSTE Teacher of the Year is Wendy Phillips, a literacy specialist at Belview Elementary School (Montgomery County Schools) who also serves as an adjunct professor in literacy education at Radford University. Wendy has been the recipient of many grants, most recently securing the iRead grant from the Community Foundation of the New River Valley which awarded her iPads and iPods to integrate into her teaching and build on her strong understanding of technology and how this mobile technology could be leveraged to enhance learning in and out of the classroom. Check out her iRead with iPads blog athttp://iread2learn.blogspot.com/! Congratulations, Wendy!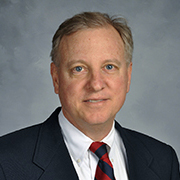 The 2013 VSTE Leader of the Year is Richard Pierce, Associate Professor at Shenandoah University. Dr. Pierce is an active member of VSTE, ISTE, Association for the Advancement for Computing in Education, Society for Applied Learning Technology, Texas Educational Computer Association, American Association of Colleges of Pharmacy, and EDUCAUSE. Richard's practice of online content, open resources, online assessments and pedagogy has been adopted as a model by the Frederick County Schools for their gifted and talented program. Be sure to check more on those efforts at his presentation at the VSTE conference in December!  His technology planning and design model has been adopted by the larger Shenandoah University campus for all multi-site, distance education programs including Pharmacy, Nursing, Physician's Assistant, Occupational Therapy, and Physical Therapy. Congratulations, Richard!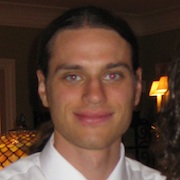 The 2013 VSTE Innovative Educator of the Year is William Berry, an ITRT at Moody Middle School (Henrico County). William's passion is excellent instruction and makes it his mission to improve instruction for his teachers ad learning for his students by introduction innovative uses of blogs, Twitter, and RSS feeds. He has established a culture of innovative thinking and teaching at his school and throughout the division. William's newest project is a blog of multimedia-rich resources containing high-level questions, lesson starters, and chunks of content in digestible pieces. Check out this great resource here,http://blogs.henrico.k12.va.us/hcps-ushst-resources/. Congratulations, William!