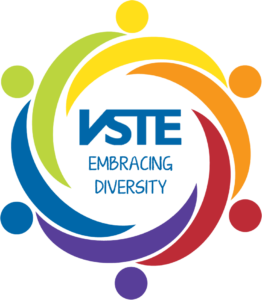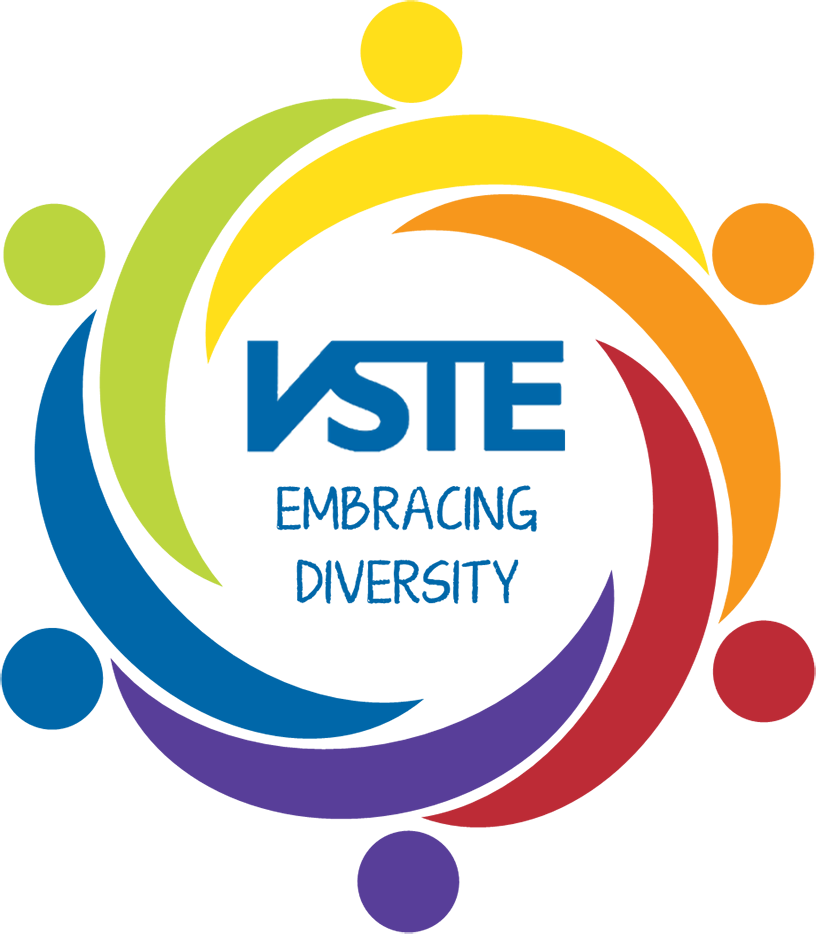 Since 2019, VSTE's Diversity, Inclusion and Equity Committee has sponsored a mentor program for pre-service and in-service educators to support increasing minority representation in instructional technology fields while helping build strong instructional technology pedagogy. Learn more about the program here.
An ideal mentor is currently working in instructional technology and has a desire to help break cultural barriers within instructional technology professional communities. Mentees are minority pre-service and in-service K-12 educators with an interest in instructional technology.
Mentors will help build the mentee's professional learning networks and connections, while also helping to increase the mentee's knowledge of educational technology. This mentorship program is for classroom teachers, instructional technology teachers, technology teachers, administrators, and paraprofessionals who are committed to gain educational technology experience through a year-long mentorship program.
The interest survey is open now. Please consider applying to be a mentor or mentee.
The definition of minority educator for the purposes of this program are as follows:
Individuals that identify their race as African American/Black, Hispanic, Latinx, Asian, Native American, Pacific Islander/Native Hawaiians, Multi-racial, Arab, etc.
Individuals that identify gender as Lesbian, Gay, Bi-sexual, Transgender, Queer, Intersex, or Asexual+
Individuals that identify as non-able bodied
Please consider joining this effort as a mentor or mentee and passing the information along to others who would be interested.