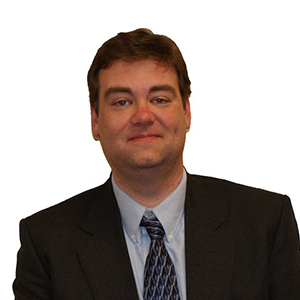 Tim Tillman
Director of Technology and Learning
Colonial Heights Public Schools
Educational Leadership
I have been a EdTech leader for Colonial Heights for five years. In that time, we have been able to drastically change the adoption of EdTech in our small district. We are now 1:1 in secondary schools and will be 1:1 in primary schools next year. It's an exciting to be involved in EdTech as we being to integrate new technologies of AI, AR, VR, maker spaces, and more!
Vision for VSTE
VSTE is a powerful organization in the state, providing many resources for IT leaders, teachers, and EdTech companies. I would like to see VSTE more involved in statewide efforts to affect change - such as in Cybersecurity or Data Privacy. The ability of VSTE to bring together diverse voices from many different aspects of education is amazing. I would like to see VSTE continue these relationships and build them.
Biographical Sketch
I have been in IT for 23 years, with half of that time in K-12. I hold a Bachelor's degree in Business Admin, both a Master's degree in Information Systems Management and a Master's degree in Business Admin, and I am currently a doctoral student in Educational Leadership at VCU.