Making IT Happen is an internationally recognized awards program for educators and leaders in the field of educational technology integration in K–12 schools. The program identifies and rewards educational technology leaders around the world for their commitment and innovation. The program is coordinated by the International Society for Technology in Education (ISTE).
In 2015, VSTE recognized two Virginia educators with this important award: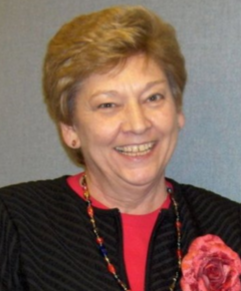 Janet Copenhaver is the Director of Technology and Innovation in the Henry County Public Schools. Copenhaver has worked for the Henry County Public School system for 21 years. Her untiring dedication to the students of Henry County has helped make the school division a leader  in emerging technologies. She has received a variety of recognitions for her work and has traveled throughout the United States presenting at conferences and helping other school divisions.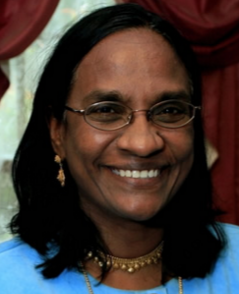 Prior to her retirement, Dr. Mano Talaiver was the Director of Longwood University's Institute for Teaching through Technology & Innovative Practices (ITTIP). She has worked to bring emerging technologies, STEM learning, online learning, teacher professional development to school divisions with a focus on broadening the participation of low-income, rural and minority communities in computing and STEM.  She continues her work as part of ISTE's Verizon Mobile Learning Academy.
You can learn more about the award and previous Virginia winners here.