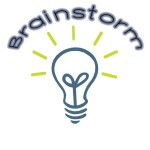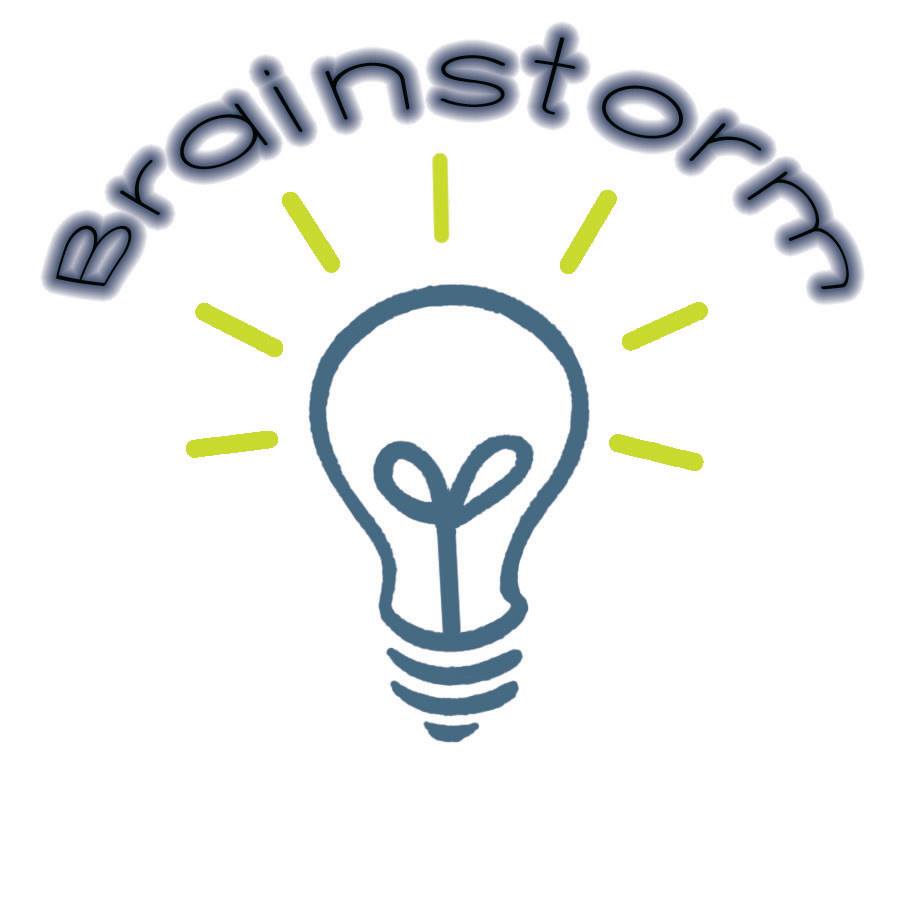 Brainstorm: Limitless Learning Online Conference
A joint online conference between UnisonEDU, SVTC, VSTE, and JMU!
The Brainstorm Conference is going virtual this year modeled after amazing online PD like the Ditch Summit, Hive Summit, or Cy Fair Edtech. The sessions will be interview style and/or recorded with a tool, concept, or project featured as well as resources to aid each session yielding a takeaway the attendee can implement right away. Presentations can be tech related or on any other topic people are passionate about that could benefit other educators.
Join in this amazing professional learning opportunity with over 20 different sessions all with dynamic presenters!
Sessions will begin going live the week of April 27, 2020!
Sign up for daily VIP Email Updates.