Regardless of the makeup of your school community, teaching students about African American History is an incredibly important part of any history or social studies curriculum. EVERFI has a suite of digital resources for students focused on African American History, as well as opportunities for educators to engage with these topics in meaningful ways.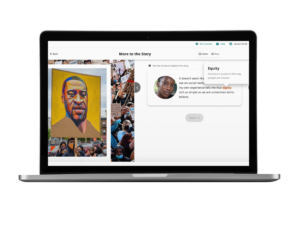 We recommend students start with 306, which takes students through key events and figures chronologically, starting with the Trans-Atlantic Slave Trade and concluding with Mae Jemison.
As a continuation, we recommend 306 - Continuing the Story, which looks closely at events in post-Civil Rights era US.
By completing both resources, students will be able to draw connections from past and present events to recognize and empathize with the ongoing challenges Black people continue to face in the United States.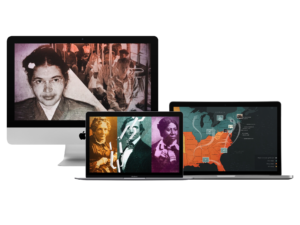 To access these digital resources, in addition to lesson plans, worksheets and anti-racism toolkits for educators head to EVERFI's Black History Month Hub.
---
Written by Teagan Seeley. Teagan is a Senior Schools Manager with EVERFI, where she works with teachers across Virginia as they implement resources designed to teach students critical life skills. Before joining the EVERFI team she was a first-grade teacher in Baltimore City Public Schools.
If you have questions about registering your students, ideas for implementation, or need troublshooting help, email Teagan at tseeley@everfi.com.