Check out this #EdTechReels episode from #VSTE and learn to use @Tinkercad with your littles!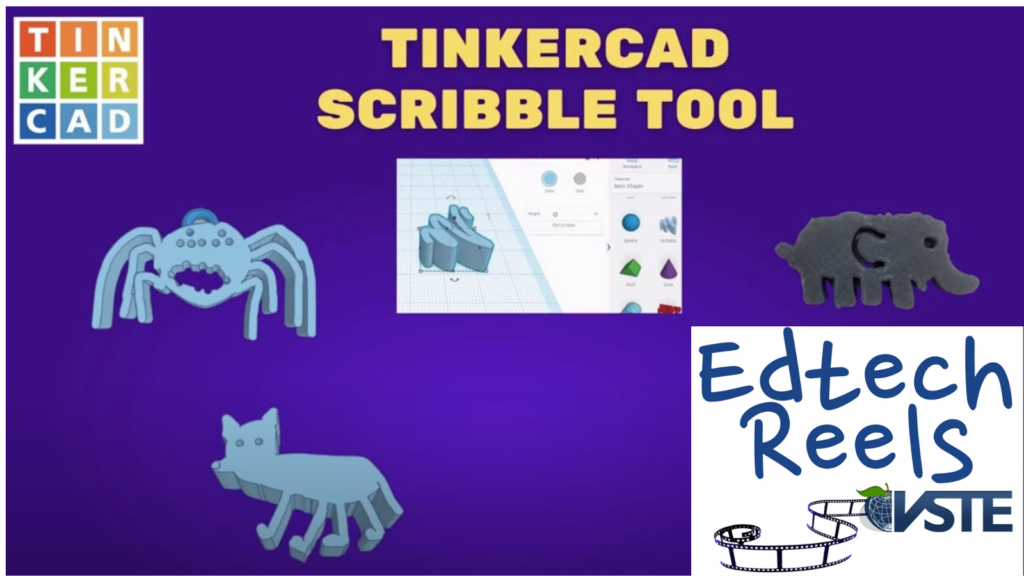 From the Tinkercad website:
Tinkercad is a free web app for 3D design, electronics, and coding, trusted by over 50 million people around the world. We're the ideal introduction to Autodesk, a global leader in design and make technology. It is free for everyone, safe for all ages, and emphasizes learning by doing.